Skills development must harness the huge potential of the IT sector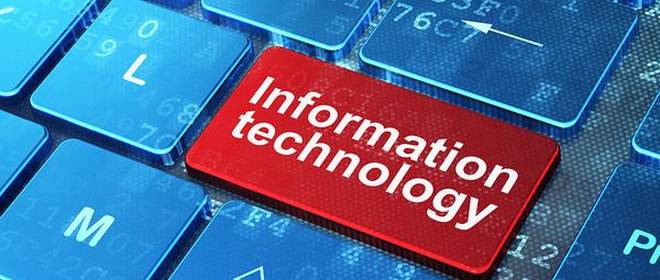 Chairman of the United Business Group of the Federation of Pakistan Chamber of Commerce and Industry, Shahzad Ali Malik, said on Sunday that the global IT sector embodied huge opportunities for freelancers in the country, pointing out the need to improve their skills to conquer the vast international markets.
He said new opportunities in the IT sector are more rewarding than physical business start-ups.
He said Pakistani freelancers ranked third in the world and noted that there are around three million IT freelancers working across the country.
He said there should be a gradual increase in the number of IT freelancers each year by 100% as the global market was hungry for qualified people in the field.
He said the scope is vast and Pakistan could make progress in this field and increase its revenue by attracting foreign investment through our freelancers.
Shahzad Ali stressed the need to mobilize all human resources to capitalize on the ever growing external market.
He said it is a good omen that the government has not levied any taxes on these businesses, which he added will help boost these businesses and bring in much-needed foreign currency, which will ultimately strengthen the national economy.
He said that no country in the world can now advance in any area of ​​life without acquiring the latest computer technologies and equipping all sectors with computer innovations that needed the hour.
He said that the IT sector has become the only source of rapid development, which has led to significant graduation in all major companies to meet future challenges.
Ali Malik urged Pakistan Software Board to come up with a basket of excellent packages to fully encourage talented youngsters by offering plenty of merit and needy scholarships for international standard specialization in IT sector.