Shopify partners with YouTube to boost e-commerce sales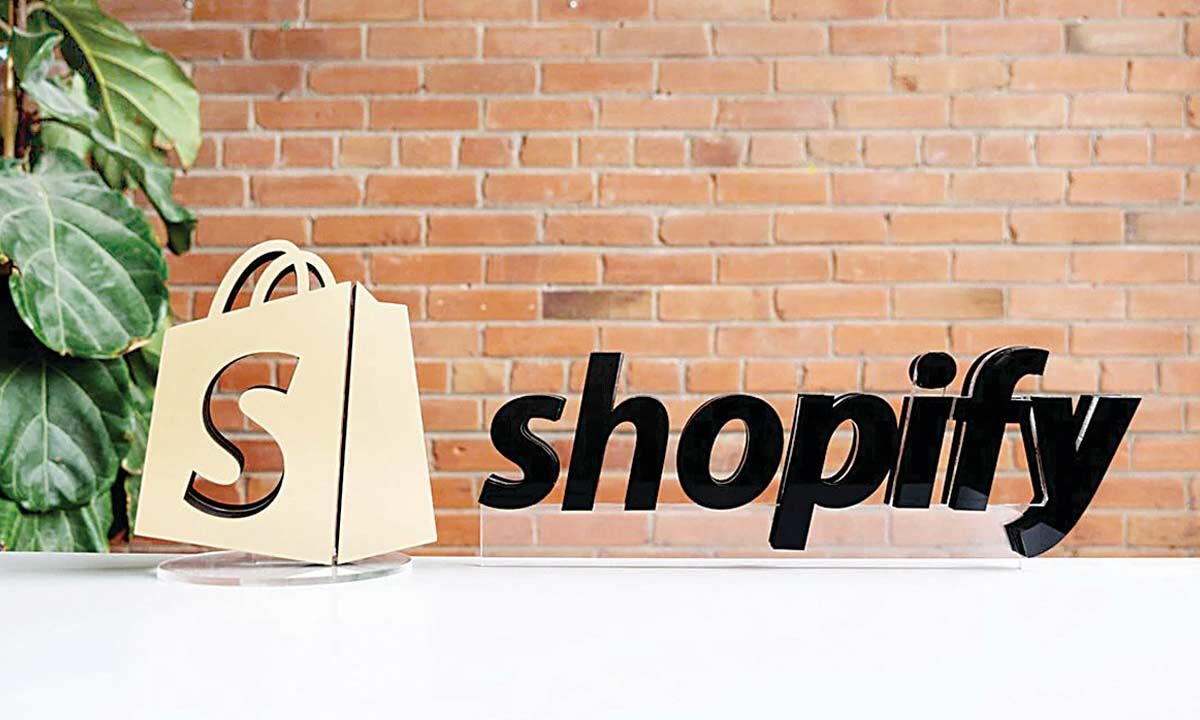 Shopify, a leading provider of business-critical internet infrastructure, has made YouTube Shopping available to its millions of merchants around the world, opening up a powerful new way for creators to use trusted, quality content. to connect with consumers, grow their brand, and grow the business. Content creators and merchants will have the ability to connect directly with their audience on the YouTube platform to create an engaging shopping experience, while continuing to successfully monetize and grow their business.
As the world's second most used social media platform and search engine, YouTube offers the ability to research and review products online at home, but with the trusted guidance of an in-store experience. Nearly 90% of people believe YouTube creators provide trusted recommendations, and almost as many (87%) say they get the highest quality product information when they buy or browse YouTube.
Speaking to Bizz Buzz, Bharati Balakrishnan, Country Manager and Shopify India Director, said, "We're excited to bring YouTube Shopping to Shopify in India. Beauty, apparel and home decor brands from are increasingly being discovered through the content consumers are reading and watching, and the ability to shop right now is sure to delight shoppers and merchants alike. At Shopify, we are starting to see an increase in Indian merchants using unboxing and product demo videos to create engaging experiences for their shoppers. And, merchants are also collaborating with creators and influencers in unique ways to truly entertain shoppers while they make purchasing decisions. "
Shopify research found that more than half (56%) of Indian consumers will connect this year with brand-created content, including entertainment videos. And nearly 1 in 2 (48%) expect to attend a live shopping event this year, more than double the number (23%) who did in 2021. Shopify merchants can choose to sell their full line of products. to YouTube's two billion monthly users through YouTube Live, Shorts and VOD in three ways. First, through live streams: in which merchants can tag and pin products at key moments during a live stream and picture-in-picture playback means consumers can watch as they checkout. Second, through videos: through which merchants can display a curated list of products in a product shelf under on-demand videos. Finally, via the store tab, a new tab will be added to a merchant's YouTube channel, showcasing their entire selection of products
Shopify powers each merchant's retail operating system, syncing and updating product details, including names, images, prices, and shipping seamlessly across all channels. If a product is sold out, it is automatically removed from YouTube. Merchants can also track live and on-demand video performance directly from their Shopify admin, with a complete view of cross-channel sales.
"For years, creators have built businesses around their YouTube content, often extending their entrepreneurial spirit to creating their own brands, but it hasn't been so simple to reach their audiences with these products directly. on YouTube," said David Katz, vice president of Shopping. on Youtube. "We're excited to partner with Shopify to help creators easily put their stores at the forefront of their YouTube communities, who are increasingly turning to them to shop," he added. YouTube Shopping is now available to Shopify merchants worldwide.