Open banking One offers account aggregation with Nordigen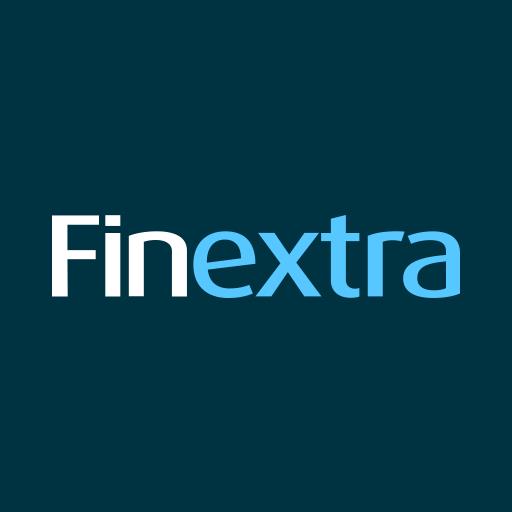 Fintech app Open Banking One has partnered with Nordigen to provide customers with a simple way to interact with all of their bank accounts at once.
Open Banking One (OB1) is the brainchild of developers Cabora Technologies, who specialize in mobile apps centered around financial services, e-commerce, retail, and fitness. OB1 was created to allow customers with multiple bank accounts or credit cards to access all of their accounts from a single application, making their banking experience much more seamless, simple and fast. Consumers can track their account totals, transactions, and movements.
To bring their idea to life, Cabora Technologies decided to partner with Nordigen to use safe and secure banking connections offered through their dedicated APIs.
"Selecting the right partner was key to what we wanted to achieve. After reviewing a number of partners, it became clear that Nordigen was the key strategic partner to help us deliver an open banking solution. Their contribution from the start in the end was nothing short of excellent. At every turn they were there to advise, direct and support us in creating an amazing app that provides tremendous value for people with multiple accounts. I can only see our relationship grow stronger," said Ash Khan, Director of OB1.
"We are delighted to partner with Open Banking One. Open banking was created in part to enable more streamlined financial procedures and simplify money management overall, and we're excited to see all of these new products and services emerging as a result of this technological phenomenon. Many bank account owners will surely find OB1 useful in managing all their different assets and benefit from a consolidated view of all their finances," says Rolands Mesters, co-founder and CEO of Nordigen.