Law roundup: A man threatens to cut off someone's ears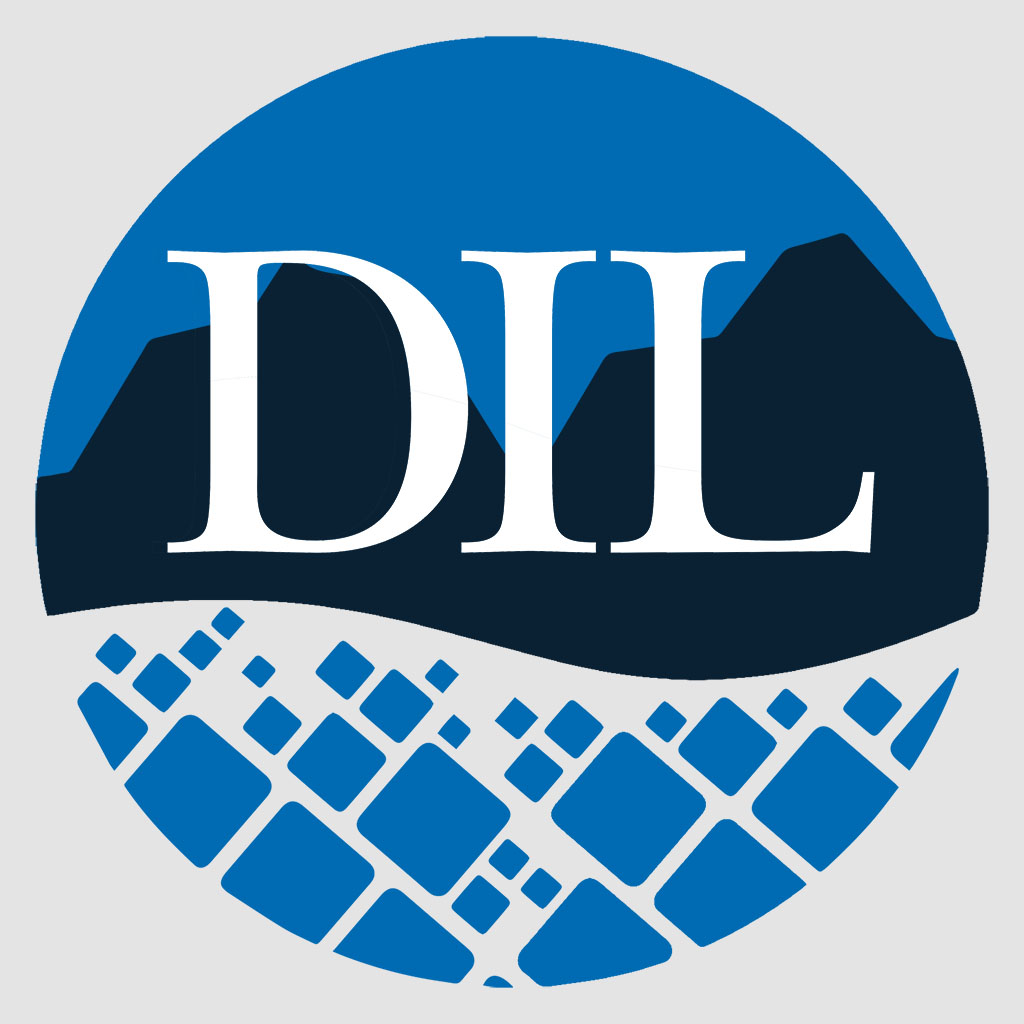 A man allegedly told a business owner that he was a Navy SEAL and that if he caught them outside he would "sculpt their ears". The man was wearing red shorts, leggings and a baseball cap and was holding a piece of wood like a cane. the Kalispell Police Department was unable to locate the man.
A man allegedly screamed and slammed into a car and acted erratically enough that someone asked officers to watch him, thinking he might be on drugs. Apparently his behavior was nothing but anger. He told officers he was angry because his wife took out a lot of money and apologized.
A pedestrian reportedly found a Ruger pistol in a red, white and blue holster while walking down a pathway near a hotel. The Ruger, which had a full magazine, was picked up by police for safekeeping.
A customer with a child and a baby allegedly kept leaving them at a table to go to the bathroom and then came back "really stoned" and "dozed off", leading people to believe she was on drugs. Officers made contact with the woman, who was in a toilet cubicle. When they asked her out, she flushed the toilet twice. There would have been pieces of foil on the floor that had no residue. Although drug use was probable, it was not proven, so she was informed of the child endangerment and briefed on her warrants.
Someone reportedly saw a shirtless, barefoot man staring at trees and tripping. They also had the misfortune to see him pull down his shorts and couldn't tell if he was urinating or doing anything else as he had been there for over 20 minutes.
A portable toilet latch was found damaged and the owner reportedly had video footage of someone breaking into it.
A neighbor complained that "incomplete" vehicles were parked in front of his house and people were getting out and heading to another location. They said they were advised to call the police when they saw other vehicles.
A passerby believed she saw a burglary when she claimed a man broke the lock on a building and heard what sounded like a drill being used, then saw a man get into a white vehicle. Police spoke to an employee inside the building who said the vehicle was dropped off for service, the keys were left in a key box and no one was seen damaging the building or enter.
A man allegedly threw rubbish in a public bin in an alley and someone wanted to know if it was allowed because he "wasn't from here".
Someone went to the lobby of the police department to speak to officers about a driver who was operating a stop sign near a high school.
Someone was certain that four people inside a vehicle in the front seat were using drugs which they called 911. Although they did not see anyone using drugs, they said officers that drugs had been a problem in the area. The person later called 911 to report the vehicle was gone.
A dog was inside his home when officers notified the owner of a barking complaint and gave him a copy of the municipal ordinance. The person who filed the complaint said they could also hear the dog barking both indoors and outdoors. Officers told them to keep a diary if the dog barked outside, however, there was little they could do if the dog barked inside.
An officer made contact with a dog owner whose dog was on the loose again despite being issued a previous citation. The agent asked the owner why she had failed to contact them in the past and she reportedly got no response. She also claimed that she had not received the citation, so the officer gave her information on when she was due in court. The officer also explained that she could get another citation and that the neighbors were afraid of her dog and had a right to defend themselves. The officer also educated her on the vicious dog ordinance.
Two suspicious vehicles were hanging out at a location where the manager called for additional patrols.
A very skinny Catahoula dog was found near a few ponds and was taken to the county animal shelter.
A 'do not enter' sign was knocked down at a pizzeria and people continued to flag it as a fallen stop sign. Public Works has been notified of the situation.
A man suspected two vehicles were parking on a property where they weren't supposed to be and found it odd that someone tried to rent a room with a passport and expired out-of-state license and called the police to find out they had warrants. Officers informed him there was 'nothing wrong' with the two vehicles that he was concerned about. He planned to call back if he noticed any suspicious activity in the rooms.
A catalytic converter was reported stolen from a Chevy bus between July 2021 and April.
A man who kicked off a property in the morning returned later to look through the bins.
Someone thought a man might be stealing license plates from dealerships, but it was a wholesaler coming to pick up his plates and no crime had been committed.
Someone broke into a man's car and stole money, credit cards and children's belongings. The man suspected an ex.